Kids love to celebrate everything – especially if you can involve treats. Help them to celebrate Cupid's favorite day by making cute little favors for classmates to share the love. Valentines can be an amazing time for craft. I have collected here a few unique ideas to try next Valentines day for your little ones. Also, some are quite good for adults too ????
You can purchase little rubber ducks and put cute gift tags around their necks if you want a non candy Valentine's idea. Snacks are cute to turn into little puns such as gummy bears with the message – class would be unbearable without you.
1. Rubber Ducks
2. Butterfly Valentine Snack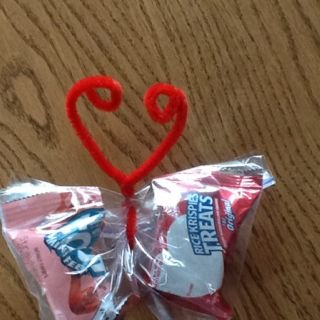 3. Candy Car
4. Fruit by the Foot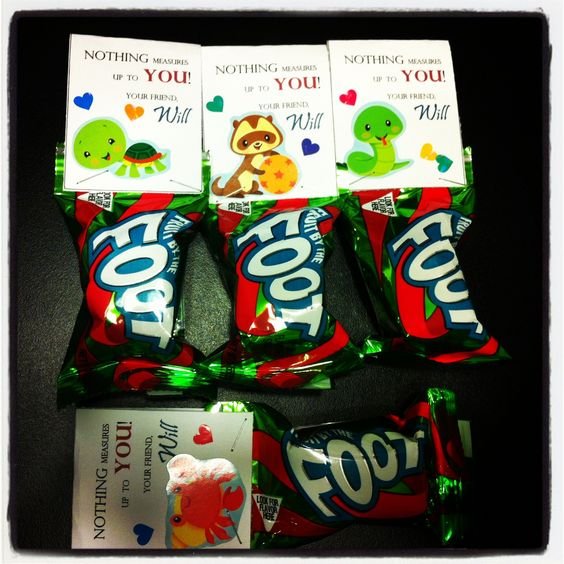 2x4inch strips of white card stock with the saying "Nothing measures up to YOU! Cut them out and have fun adding a personal touch with stickers. Then fold each strip in half and staple it to a Fruit by the Foot.
5. Hug and Kisses
6. Robot Juice Boxes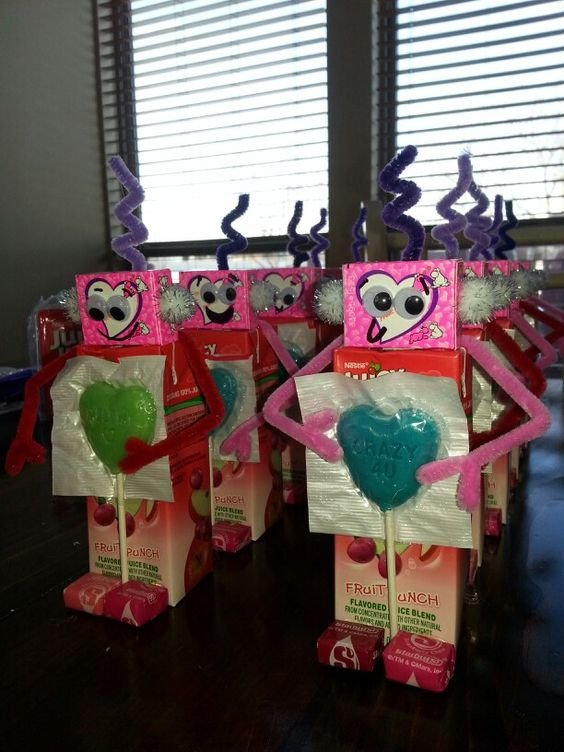 7. Fishing You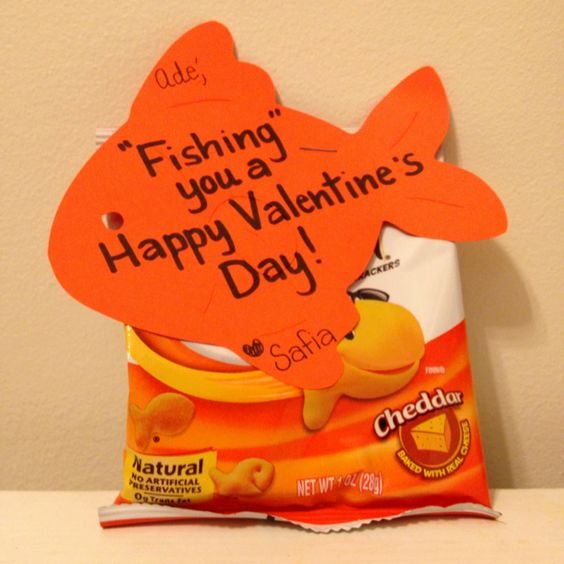 8. Kool Kid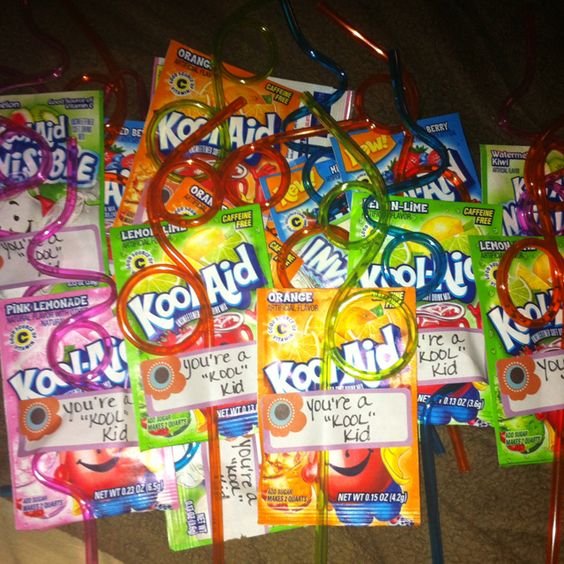 9. Glow Sticks
10. Knot the Same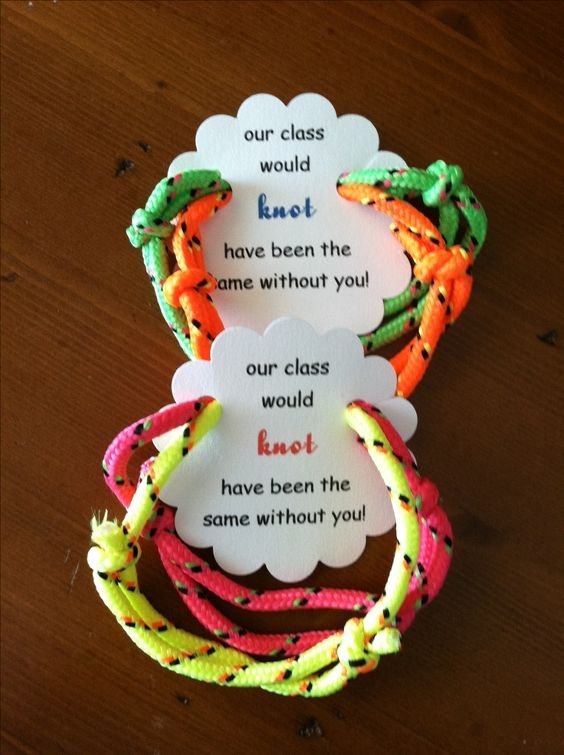 11. Dig You
12. Candy Robot

Make this cute little guy with tic tacs and star burst. The little hat is made from a Hersheys kiss which makes it perfect for Valentines Day.
13. Teethers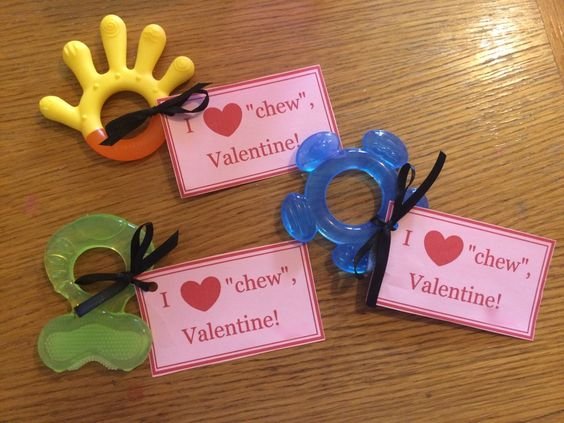 Teethers are a fun non-food Valentine idea for babies and early toddlers.