If you want to throw a party under the sea for your little sea creature – then check out these fun Mermaid Birthday Party ideas that will bring the ocean to your door.
1. Sprinkles Mix Cupcakes

Instructions Sprinkles Mix Cupcakes
2. Pink & Blue
3. Mermaid Rice Krispie Bars
4. Mermaid Mallow Pops
5. Dipped Strawberries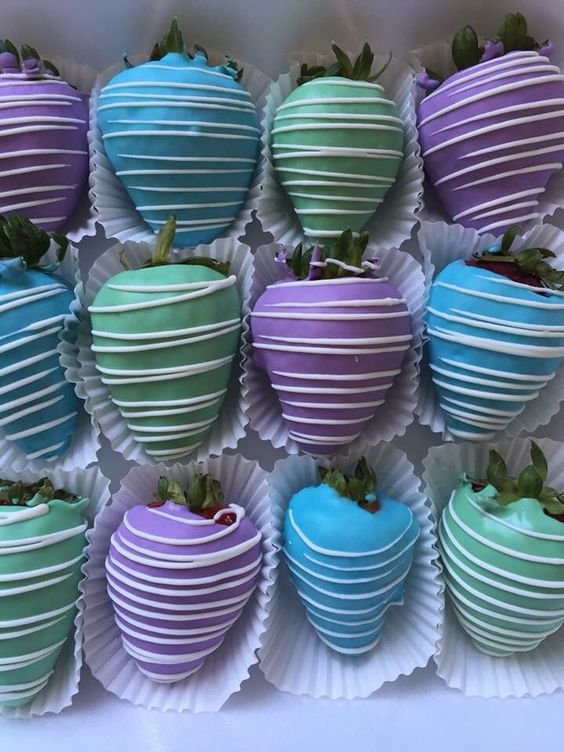 6. Sea Themed Cake Pops
7. Glitzy Pops
8. Ariel Cake Pop

Instructions Ariel Cake Pop
9. Octopus Cookies
10. Seaweed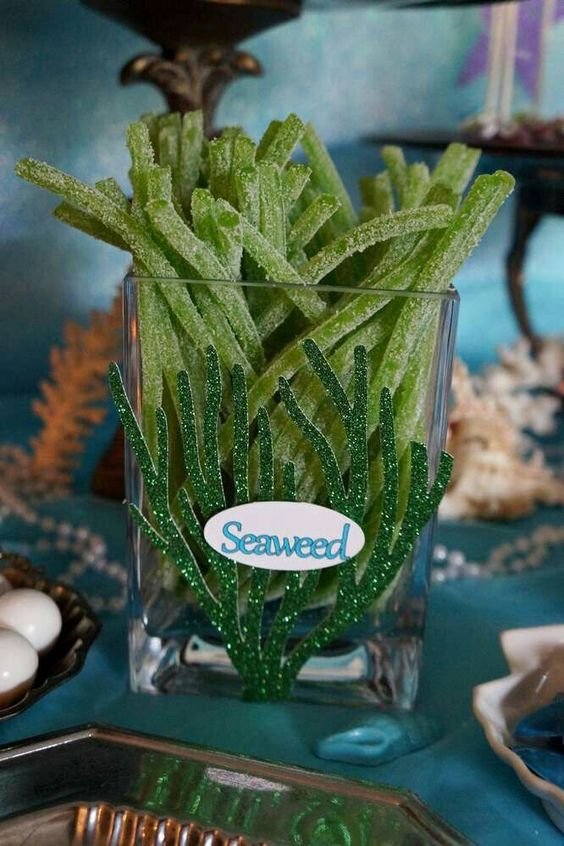 Use green apple licorice to make this fun themed treat.
11. Croissant Crabs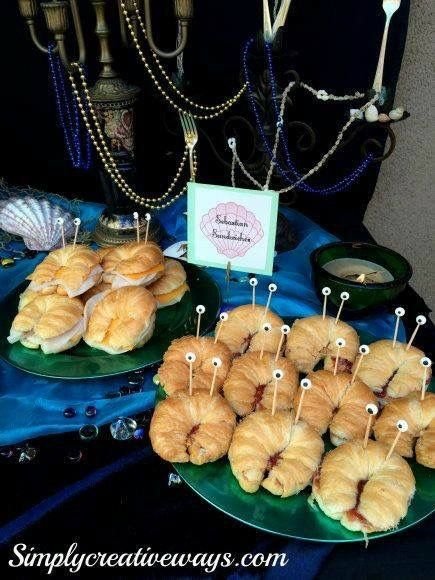 12. Starfish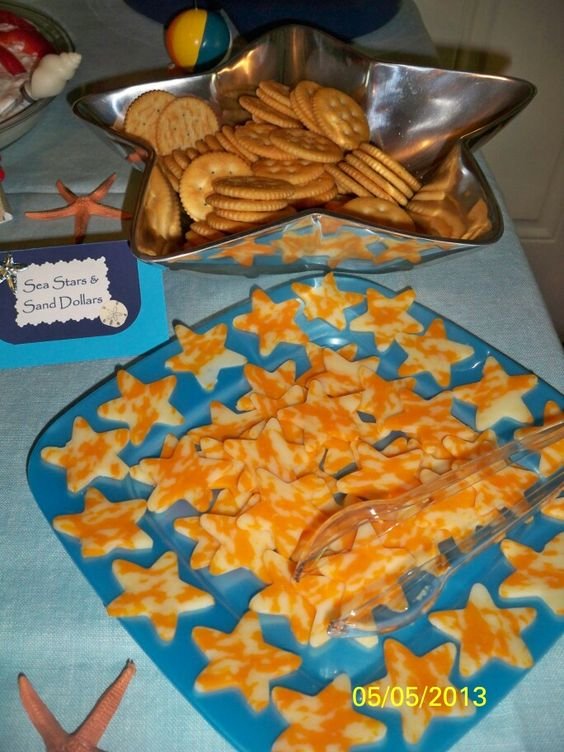 13. Snack Buckets
14. Seaweed Decor
15. Shortbread Pearls
16. Meringue Cookies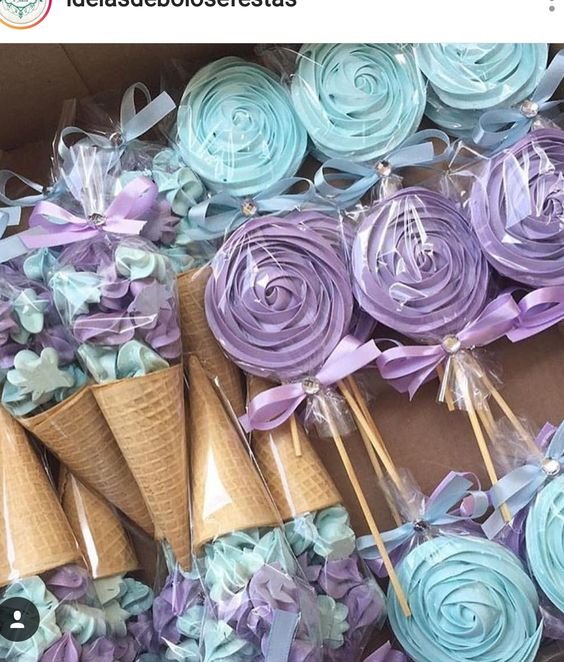 17. Ariel Themed Sweet Cones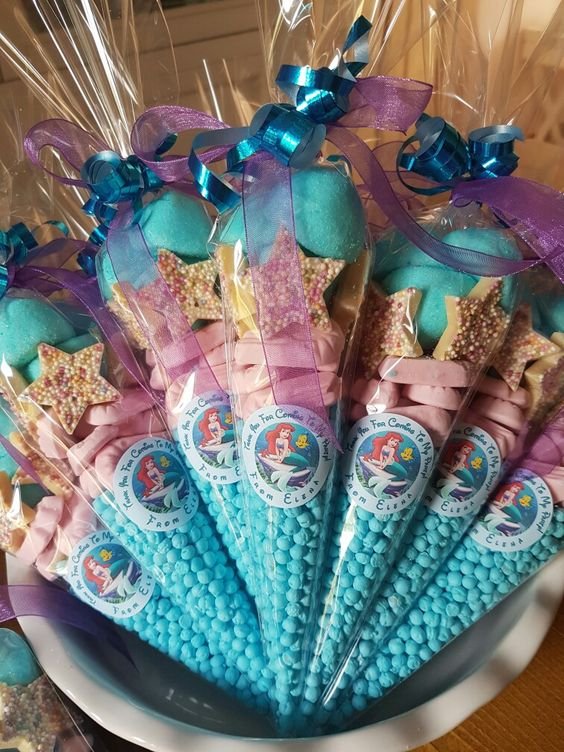 18. Mini Meringue Cones
19. Cupcake Cone Desserts
20. Mermaid Centerpieces
21. Sweet Favors
22. Pin the Fin on the Mermaid