Avoid commercial cards and check out these DIY Mother's Day Cards for Kids to Make.
1. Flower Pot

This great idea combines two of mom's favorite things – a handmade card and flowers!
2. Mums are like buttons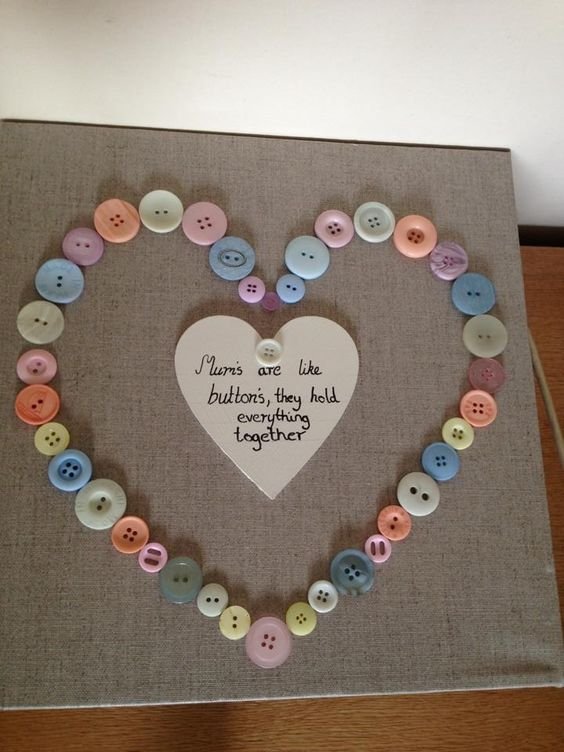 3. Washi Tape Card

Make a patterned Mother's day card using different Washi tapes. Create an interesting design by cutting the Washi tapes in equal lengths and stick them to the card diagonally.
4. Sending Big Hugs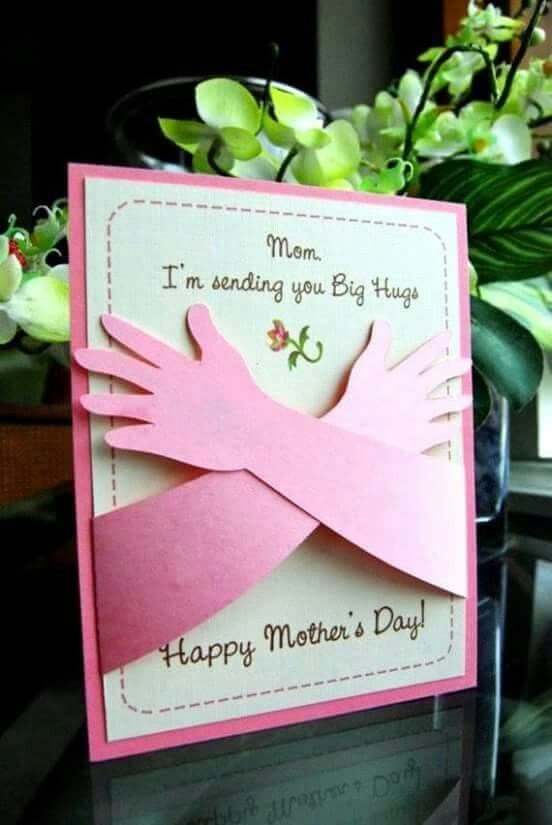 5. Fancy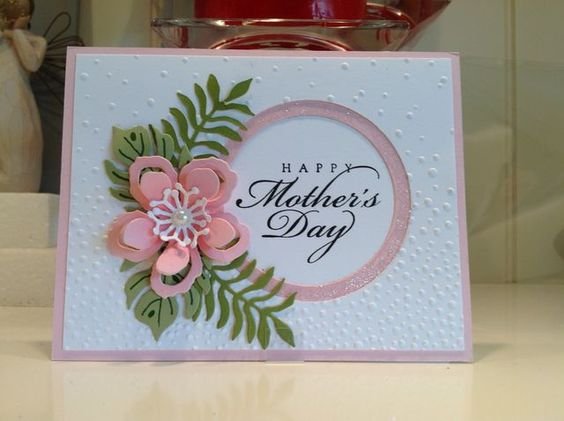 6. Purple Flowers